DERMATOLOGICALLY TESTED
All our products have been rigorously tested on 50 volunteers with varying skin types and needs.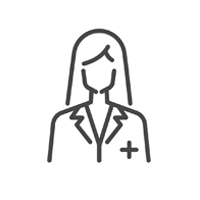 HIGHLY EFFECTIVE
Carefully selected active ingredients provide the skin with essential hyaluronic acid and peptides.
CONCENTRATED INGREDIENTS
From hyaluronic acid for intense hydration to antioxidant plant extracts – concentrated ingredients without damaging additives.
No images found.